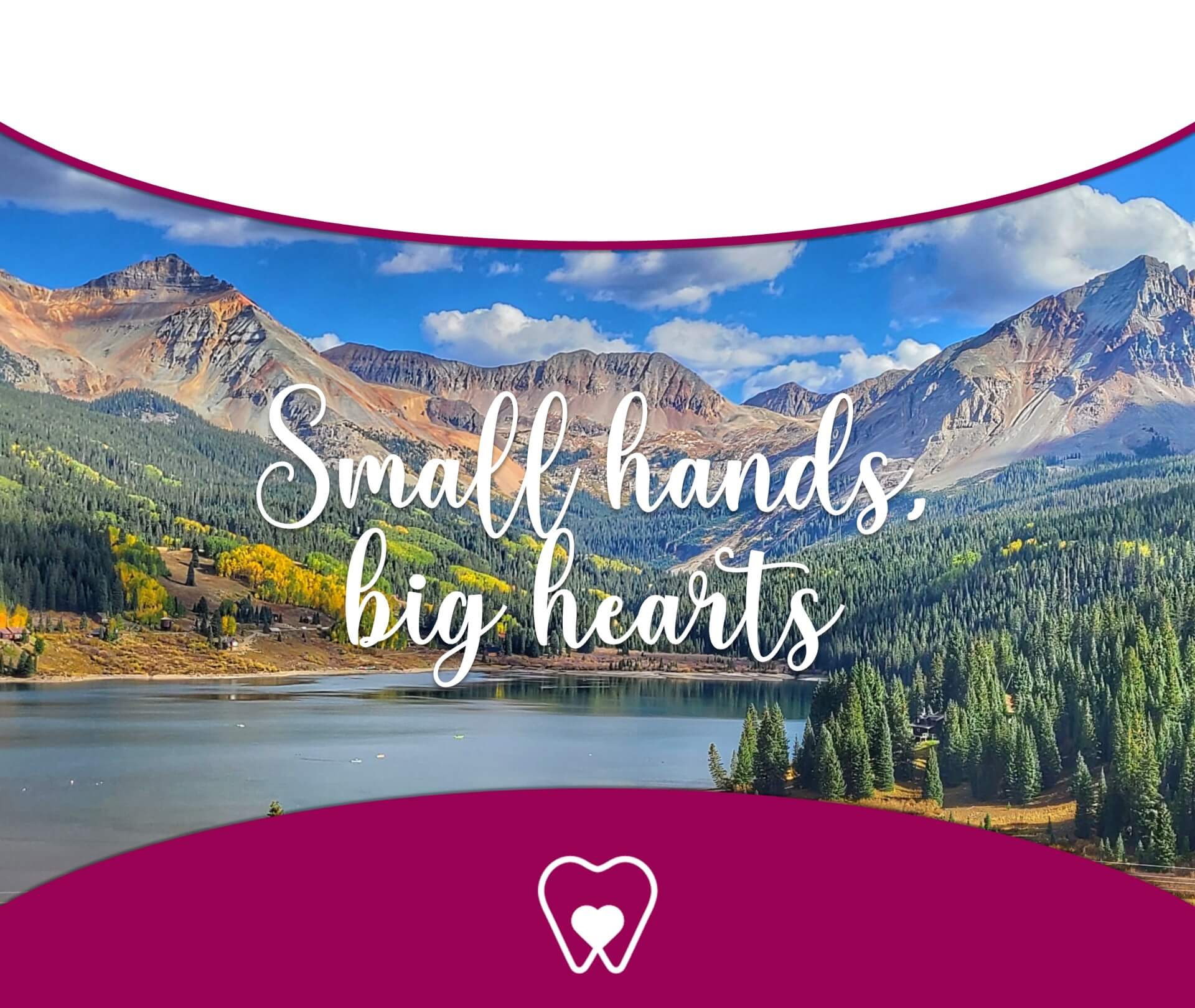 Welcome to Willden Family Dental in Montrose, Colorado!
Dr. Naomi Willden and her team are committed to tailoring quality treatment
to your needs and providing honest care in a safe, non-intimidating environment.
Interested in becoming our next new patient?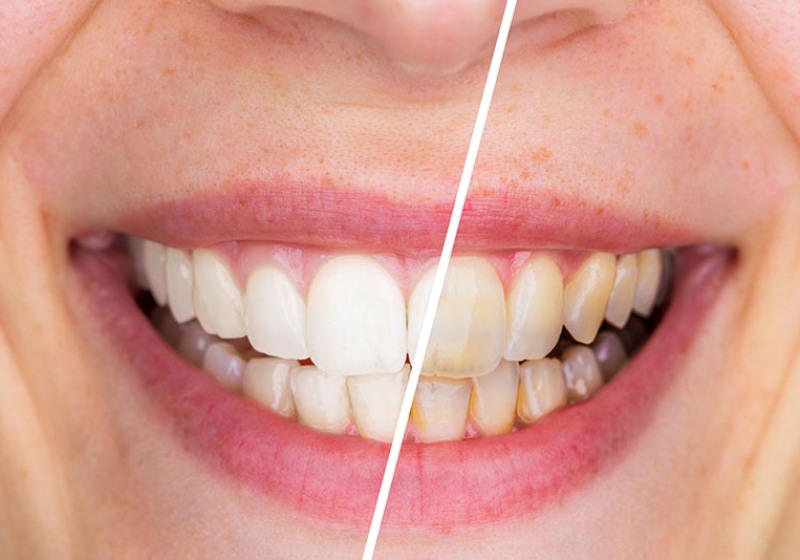 Let us help you become healthier and quit smoking
Once you do quit, we will reward you with a free whitening!
Call us for details:  (970) 249-2533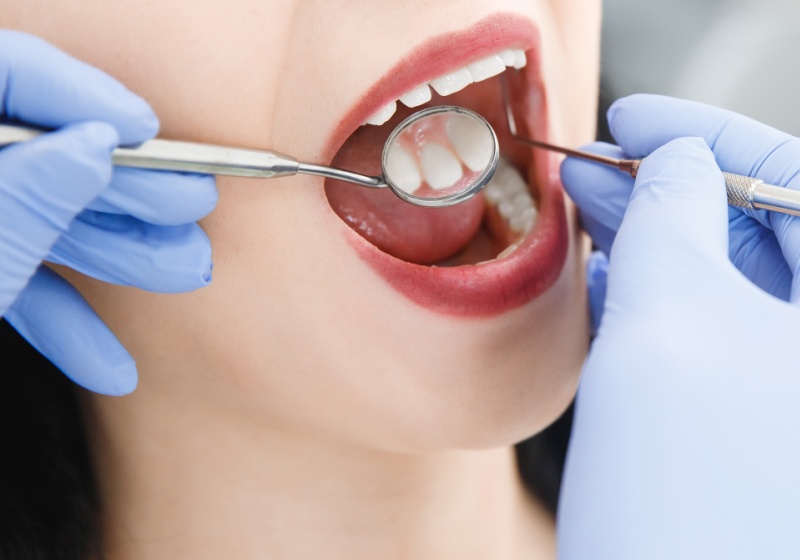 Limited oral evaluation (including x-ray)
Used to identify specific symptom such as dental pain
Call us for details: (970) 249-2533 New Patients Are Always Welcome!
Please call us if you have any questions or
would like to schedule your appointment.
We look forward to meeting you!
(970) 249-2533