Our Care Philosophy
At Willden Family Dental, we have a non-intimidating treatment environment yet still offer modern technology and the latest evidence-based care.  We take the time to get to know you so we can better understand your needs and the treatment options that may be right for you. Our team is a group of women who are passionate about people and dentistry.
We stay current on the best techniques and technology so you receive comprehensive, safe, predictable care. Our goal is prevention of dental disease and when treatment is needed, we prefer minimally-invasive treatments. We are proud of the trust our patients bestow in us because we always have their wellbeing as our top priority.
We hope to see you soon!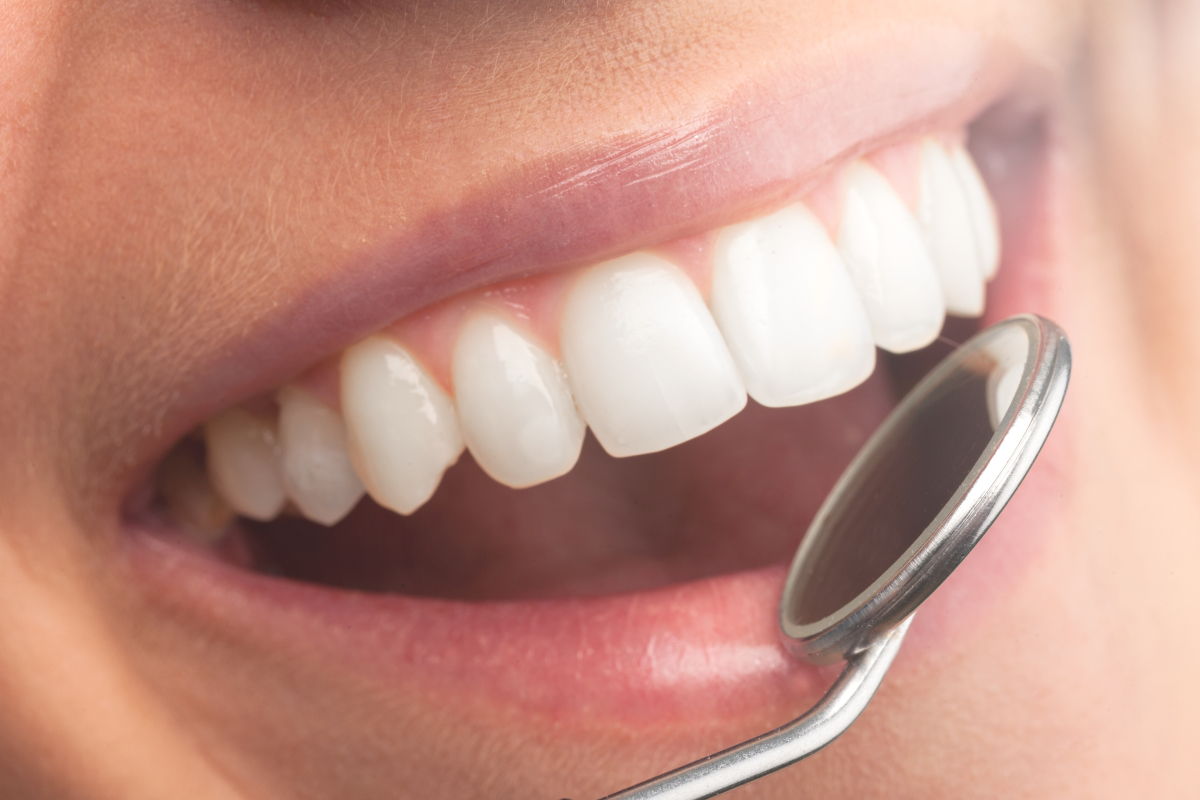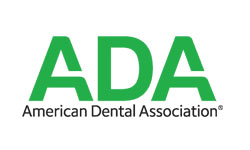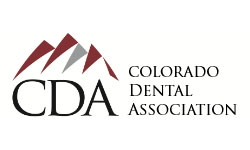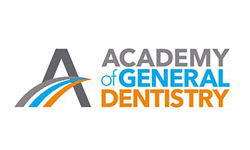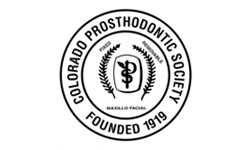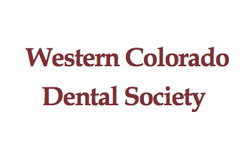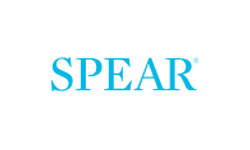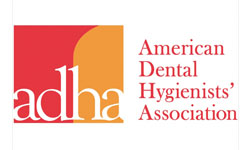 New Patients Are Always Welcome!
Please call us if you have any questions or
would like to schedule your appointment.
We look forward to meeting you!
(970) 249-2533