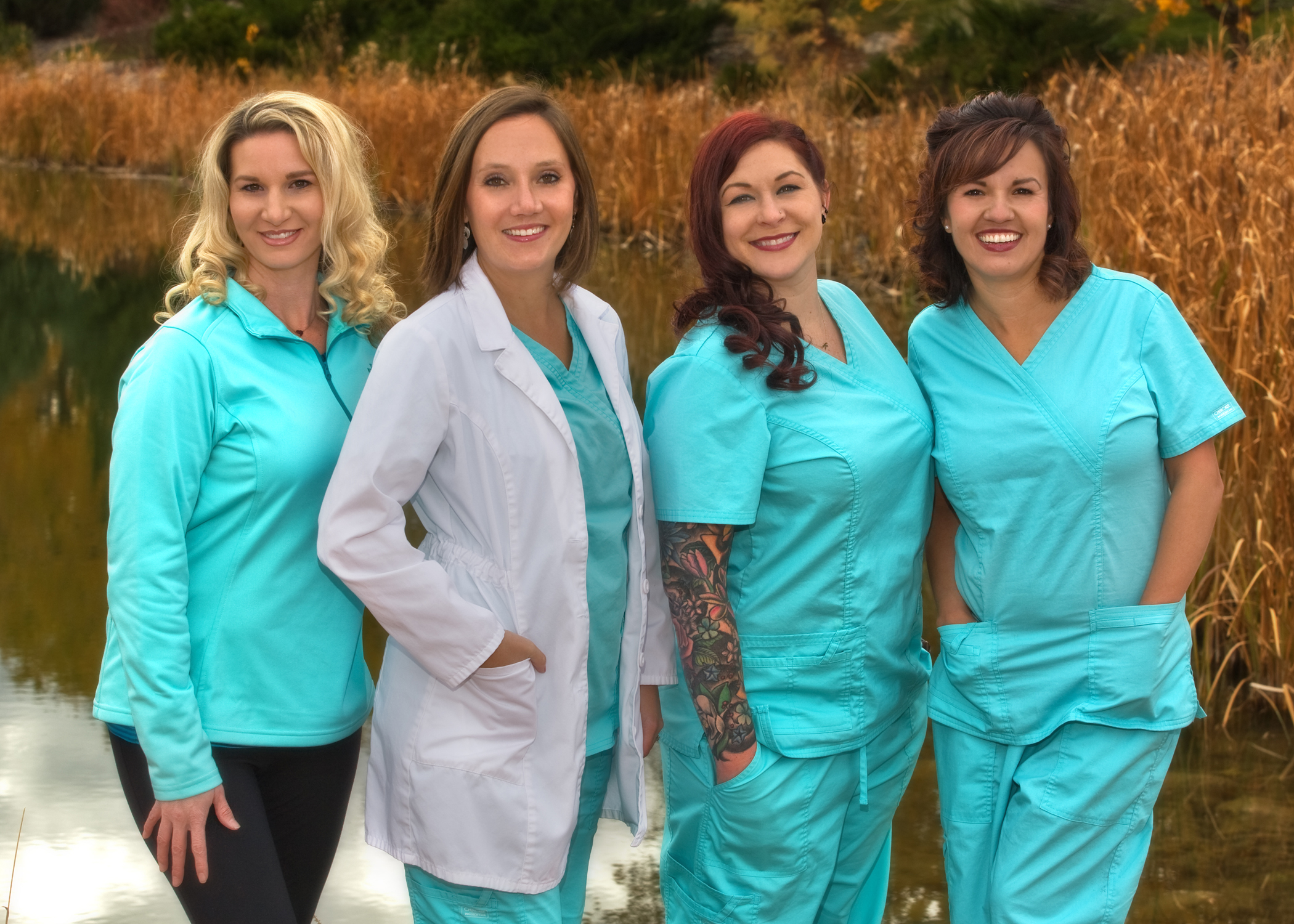 Naomi Willden, DDS
Dr. Willden is a Colorado native who came to Montrose because she loves the outdoors and appreciates small town values. Dr. Willden was introduced to Montrose as a kid through family camping trips and family reunions. Following a clinical rotation in Gunnison, she knew she was destined to practice in the area.
Dr. Willden earned her B.A. in both International Affairs and Economics from the University of Colorado, Boulder in 2008. She earned her dental degree from the University of Colorado School of Dental Medicine in 2015. Dr. Willden is committed to being a clinician of excellence. This is why she elected to enhance her training through a one-year General Practice Residency at the University of Colorado, Anschutz Medical Campus. Dr. Willden's hospital-based residency provided her with advanced skills and training in oral surgery, root canals, implants, moderate sedation, dentures, and emergency medicine. Dr. Willden continues to gain clinical knowledge and skills through her commitment to continuing education and is proud to practice according to evidence-based principles. 
Dr. Willden is passionate about building relationships with her patients. She is committed to tailoring treatment to each individual's needs and providing honest care in a safe, non-intimidating environment.
In her free time, Dr. Willden enjoys hiking, cross-country skiing, and paddle boarding. Dr. Willden and her husband are animal-lovers. They are especially fond of beagles and recently adopted a cat.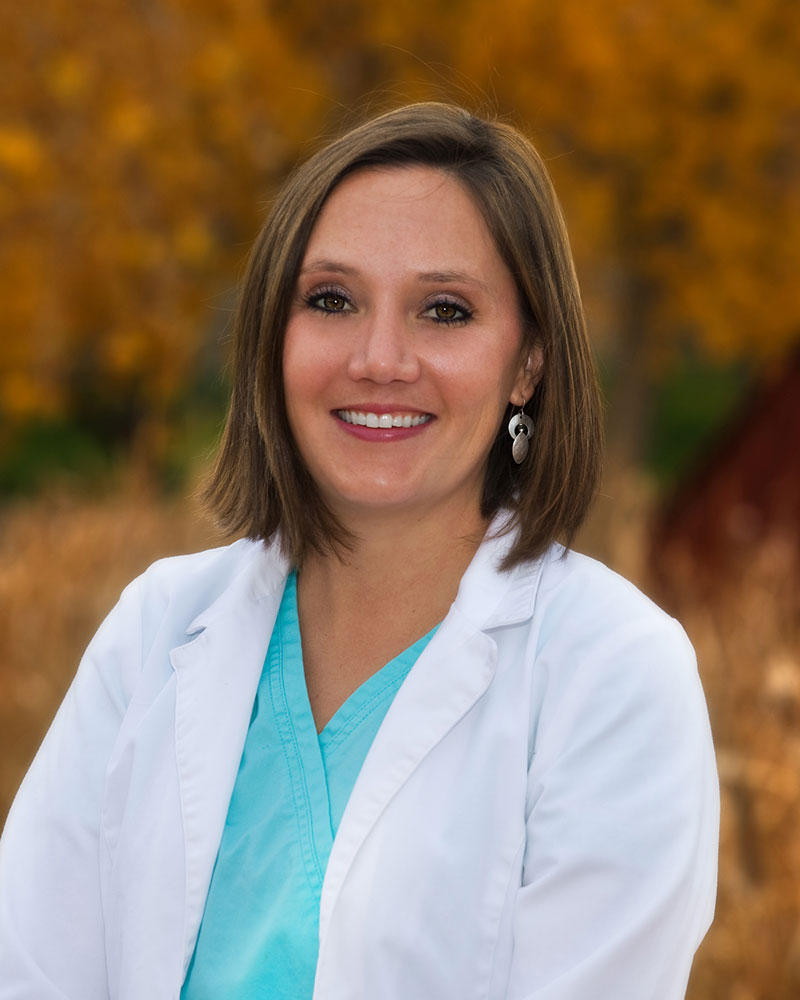 Nichole Lemus-Suarez, Dental Hygienist
 Nichole brings 8 years of dental hygiene experience to the practice. Her favorite part of dental hygiene is educating and building relationships with her patients. She attends continuing education classes to keep updated on the best techniques technology so she can treat her patients with the highest quality of care.
Nichole received her Associates of Applied Science in Dental Hygiene degree in 2010 from Colorado Northwestern Community College in Rangley, CO. Nichole was born and raised in Montrose, Colorado. She is married and has 3 children. Outside of the office she enjoys traveling, crafts, gardening, party planning, and spending time with her family.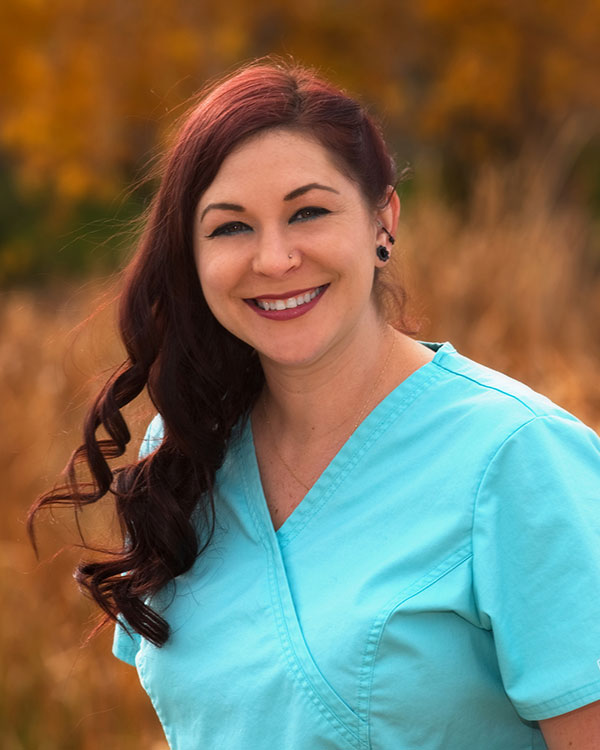 Jessica, Dental Assistant
 Jessica has over 15 years of dental assisting experience and received her expanded duties dental assisting license from the Maryland State Dental Association and the University of Florida. Her husband's navy career took them from Florida to California and then finally, Colorado.
Outside of work, Jessica enjoys hiking, fishing, and riding motorcycles. She also enjoys baking cupcakes and spending time with her family – husband and 2 kids.
Kamie, Front Office
 Kamie has always been passionate about the dental field. Kamie started her dental education with the aim of becoming a dental hygienist. For medical reasons, she was re-directed to the dental front office. She is excited to remain in the dental field and enjoys getting to know patients and helping them understand their dental care.
Kamie loves 50's pop-culture and in her spare time, organizes classic pin-up contests at local car shows. When she is not getting dressed up, she likes to ride dirt bikes with her family. New Patients Are Always Welcome!
Please call us if you have any questions or
would like to schedule your appointment.
We look forward to meeting you!
(970) 249-2533