Meet Our Local Partners
We support small business and we are proud to partner with several other dental professionals in our community, including:
We use local labs for your restorative dental needs: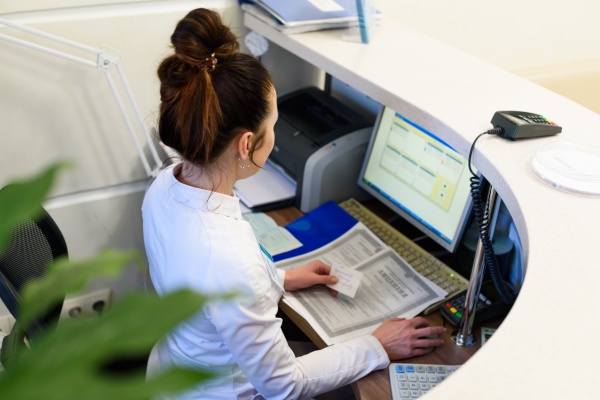 New Patients Are Always Welcome!
Please call us if you have any questions or
would like to schedule your appointment.
We look forward to meeting you!
(970) 249-2533